At Nicrome Stainless we provide a complete solution for our customers needs.
We offer a wide range of services including but not limited to:
Design
Consultancy
Pipe Bending
Polishing
Laser Cutting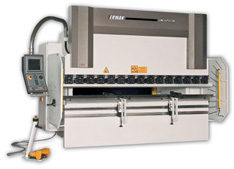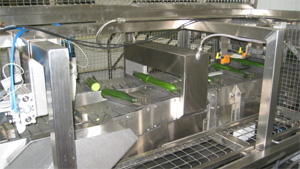 Uniquely at Nicrome Stainless you are guaranteed full service project management at director level offering you an unparalleled level of service, support and experience from the initial concept and idea to project completion.
Nicrome Stainless can make to your specification or develop one for you. We also undertake capital refurbishment/repair projects either as standalone supplier or as part of a consortium. Nicrome Stainless is also frequently retained on a contract basis where regular maintenance is required.
We strongly believe that our continued growth and success lies in becoming our customers' partner.
Please Contact Pat, Tom or Michael at:
Telephone: 00353 42 9663434
Email: info@nicromestainless.com
Or click here